By healing body, heart, and spirit
Are you experiencing difficulty in your life?
Are you missing a feeling of vitality or peace?
Vitalia is about healing on all levels to help you live your fullest life.
Healing the physical through the body gives you the ability to live your experiences to the fullest.
Healing the emotions through the heart gives you inner peace and stability to feel more connected with yourself and those around you.
Healing the spirit through the soul aligns you with your highest self so that you can walk the truth of your life's path.
Healing yourself is about using illness and challenges in your life as catalysts to help you change what isn't right in your life and come out feeling lighter, clearer and more connected to your true self.
Vitalia is about helping you discover how to do this, so that you can live your life with vitality, peace, and deepest truth.
AYURVEDA IS THE SCIENCE OF LIFE
Ayurveda is the traditional medicine of India. The wisdom of Ayurveda shows us how to care for our body, mind, and spirit to live a vital and fulfilling life through Ayurveda, you can learn how to take your well-being into your own hands through healthy diet and lifestyle and using herbal medicine and natural remedies.
JYOTISH IS THE SCIENCE OF LIGHT
Jyotish is the astrological tradition of India. The wisdom of Jyotish shows us the nature of our karma and gives us the knowledge of how to work with it. Through Jyotish, you can understand the challenges in your life, why they happen, and learn how to handle them to bring out your highest potential.
the universal memory of existence
In the Akasha, a Sanskrit word meaning "ether" or "space," are the Akashic Records, the universal memory of existence that contain the information about everything that ever was and is in our universe.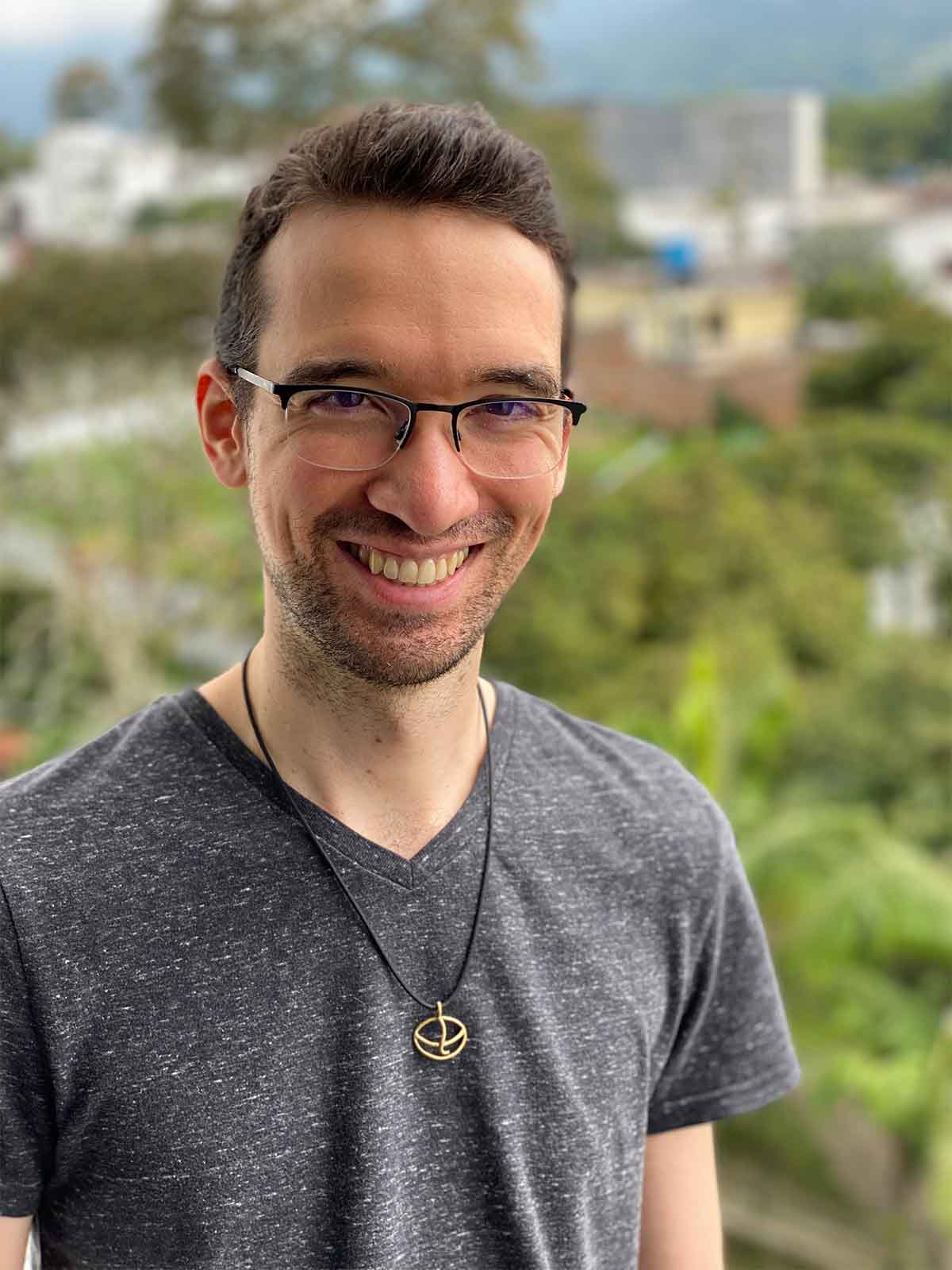 I am a specialist in Ayurveda and integral health, and dedicate myself to using the best healing modalities to help you live a vibrant and fulfilling life aligned with your true self.
Take the first step towards living a full and vital life